Owners
Our goal then and now is to provide best services
Our team is dedicated to consistently
provide the best services to you, achieving the best results
Looking to rent your home?
Look no further
Tig Tag Lease 10 days faster than the market average

---

Tig Tag has average rental arrears of less than 1%

---

Tig Tag dose inspection seven days a week, with evening hours.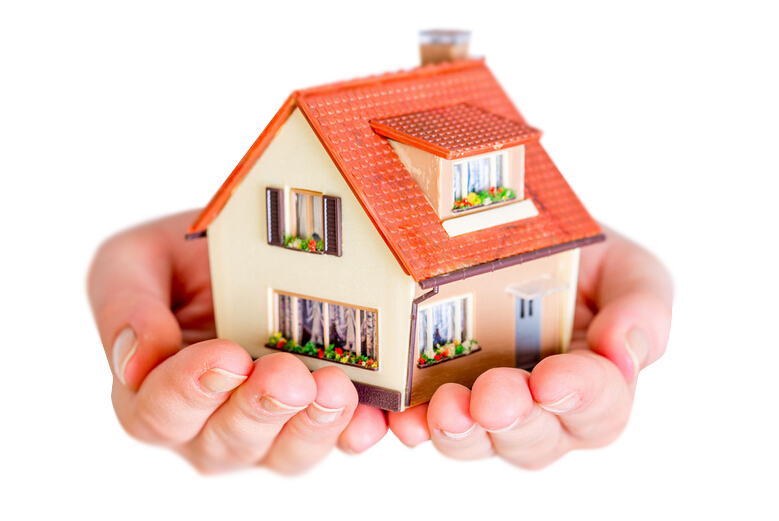 Rent collection, tenant retention, rental review ,vacating

---

Online advertisement on all major listing portals

---

Regular Property Inspection

---

NCAT disputes solution

---

Insurance Complaint Maintenance

---

Tighter Rent Collection Process

---

Shorter Vacancy Cycles

---

Leading cloud-based property management software, both tenants and owner portals could access their records.

---

Dedicated and experienced property manager for your investment property.

---

Screen and find the best tenants

---

Quality Maintenance and repair service
Switch to Tig Tag property management?
Please do not hesitate to contact us .So that our master email will receive the query information
Free Rental Appraisal
A link with address and property information coming after
Transfer to Tig Tag management
A transfer form for download coming
after
Looking to sale
Give us a call to gain the most valuable selling tips from our professional sales team. Ultimately we guarantee that you will achieve the highest possible price for your property with the most enjoyable experience with us.
Free appraisal